S & S TUBE QUALTIY POLICY
We at S & S Tube are committed to continuously improving in Product Quality and Customer Satisfaction, while meeting the manufacturing and on-time delivery requirements of our customers.
Tim Sears
Owner & President - S & S Tube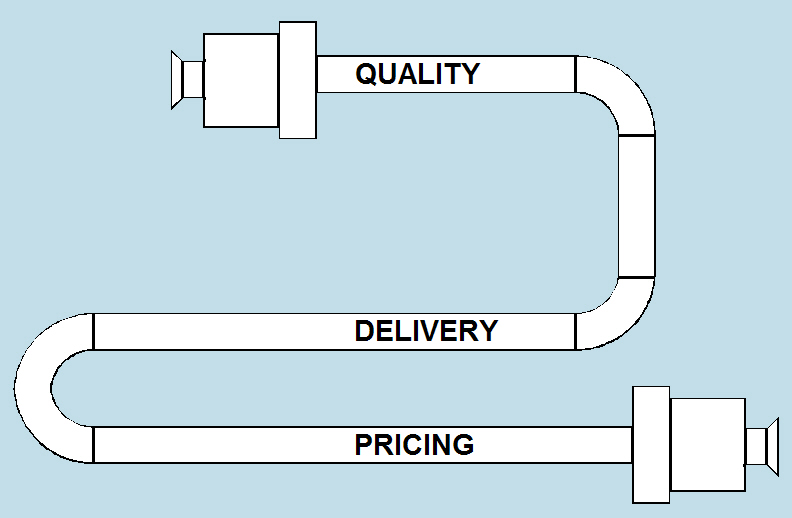 We are certified to ISO 9001:2008

Our scope of registration is: Tube and Bracket
Assembly Fabrication, IAF Code 17 NACE Code DJ 28.7
We can profice AIAG PPAP's with Warrant, FMEA, Control Plan, FLow Chart and Dimensional Results.
SPC charts and Capability Studies can also be provided.
Data for the IMDS system on material content can also be provided.